Chicago's brilliant blend of awe-inspiring skyscrapers, impeccably clean streets, lush parks, and a friendly Midwestern vibe all make this city the perfect choice for that spring getwawy you've been planning. But what to do once you get there?
Take A Haunted Ghost Tour
Chicago Hauntings are one of the top ten Ghost Tours in America. The Tours are available all year round and provide a hauntingly exciting look at Chicago's history.
Step Out Onto The Edge If You Dare
The Willis Tower offers an experience like no other. Step outside the tallest building in the western hemisphere and the third tallest in the world. At 1,353 feet in the air, the Ledge's glass boxes extend out 4.3 feet from Skydeck.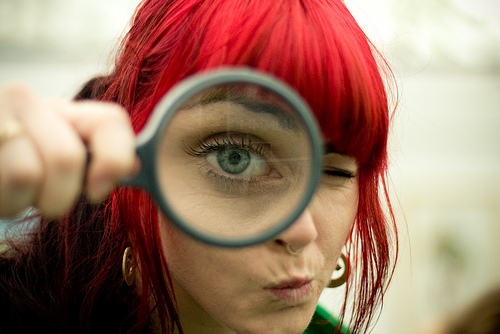 Scavenger Hunt Anyone?
The visitors centers in seven different Chicago neighborhoods offer scavenger hunt information. The neighborhoods of Albany Park, Andersonville, China Town, Devon Avenue, Hyde Park, Lincoln Square, West Loop and Wicker Park offer unique hunts. And the best part? These Hunts Are Free!
Set Sail Upon The Green Chicago River On Saint Patricks's Day
Since 1965, the Chicago River has flowed a beautiful Shamrock Green to Celebrate this fun holiday.
Take the Gangster Tour
Perhaps one of the craziest times in the history of Chicago was the 1920s and 1930s, when gangsters virtually ran the place. And you can relive it all with Untouchable Tours. Untouchable Tours offers a two-hour ride through the rough streets of Chicago as it was during gangster days.
Planning a trip to Chicago? Start by finding the perfect place to stay