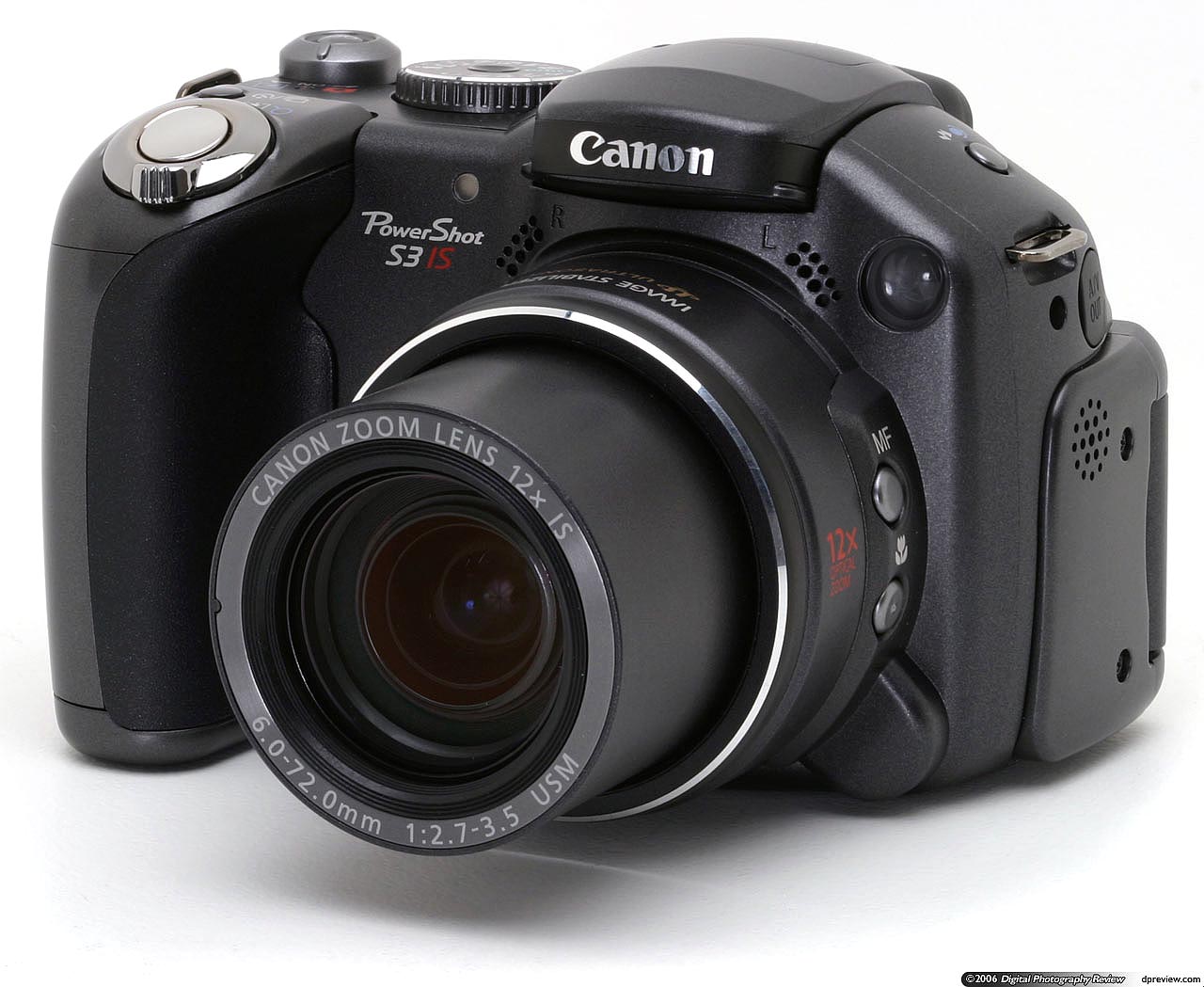 Photos are one of the main factors when it comes to potential guests who are deciding whether or not to book your rental. Armed with this knowledge, you might consider using photo-sharing sites to further advertise your rental. Short Term Housing has listed a few tips to help you to do so.
Popular Photo Sharing Websites
Registered Users:51,000,000
Price: Free
Registered Users: Unknown
Price: Free
Registered Users: 50,000,000
Price: Free
Registered Users: 1,250,000
Price: 50MB for free, unlimited storage for $30/year
Registered Users: Unknown
Price: Free ($50 A Year For Premium Accounts)
Post Pictures Of The Main Rooms In Your Rental
Make sure you've included important pictures such as:
The Bedrooms
The Bathrooms
The Kitchen
Views (If your rental has nice ones)
Amenities (i.e hot tubs, granite counter tops, pool table, etc.)
The Rental's Exterior
Only Upload High Quality Photos
Meaning you should only use pictures that:
Have good lighting
Are not blurry
Are in focus
Do not have your pets in them
Write Photo Descriptions
Let potential guests know what they are looking at.
Tags/Keywords
Make sure it is as easy as possible for guests to find your photos by using tags and keywords
Don't Forget To Include A Link
Make sure that all of your photos include a link back to your website. This way if they want to book your home, it is extremely easy for them to do so.