Short Term Housing has composed a list of some of the coolest caves in the world! Have fun exploring guys!
Glacial Cave
Hidden near Juneau the Glacial Caves of Alaska are simply stunning. They provide an incredible experience for photographers, nature lovers, and many other travelers!
Illuminated Caves
-Okinawa, Japan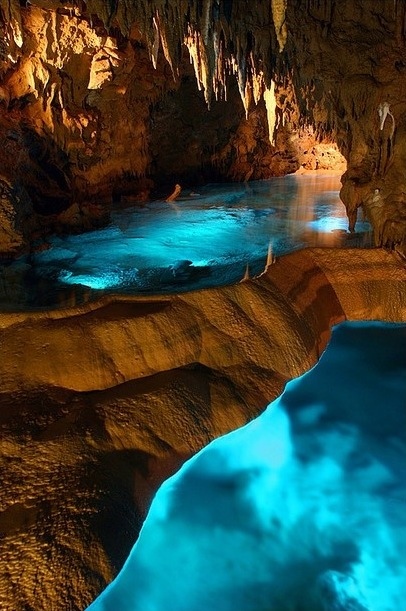 Magically lit blue water of this incredibly cool cave will fascinate and charm divers, children, nature enthusiasts, photographers, and more.
Glow Worm Cave
Absolutely enchanting- this cave is lit with quarter-inch long bioluminescent glow worms that hang from the cave's ceiling. Guests can experience this seemingly magical cave by floating through it on a raft.
Devvetashka Cave
Looming and lovely- this gorgeous cave is sure to enchant all that are lucky enough to visit it.